The 2023 Gift
Guide is here!
The 2023 Gift
Guide is here!
Add a Stocking Stuffer for under $10.00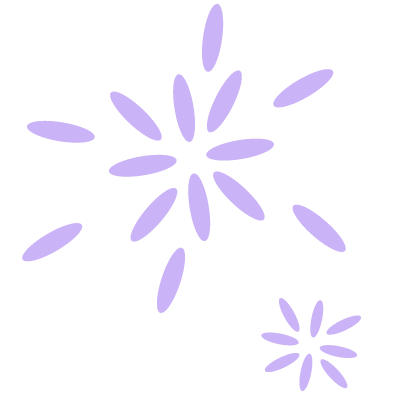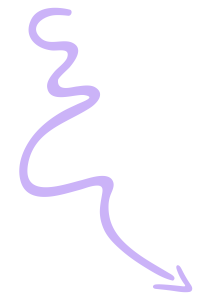 TBH | A CLEAN COMMITMENT TO TWEENS & TEENS
#GOODHABITSSTARTEARLY
TBH Kids is your very own personal care brand for tweens and teens! Our collection is formulated with natural ingredients that encourage clear, hydrated skin and clean, oil free hair. TBH teaches kids & parents that good habits start early as bodies change and kids grow up. Puberty stinks, but TBH Kids is with you every step of the way.