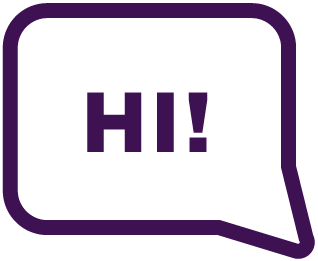 ABOUT TBH KIDS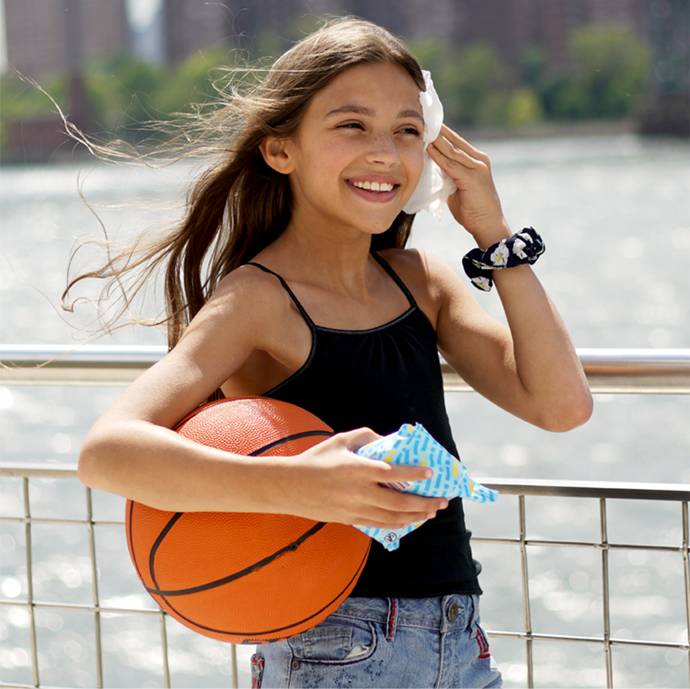 TBH is a safe space for all
We are here as an expert voice for tweens and a witty, fun friend to parents. We are here to remind everyone that transition and change can be uncomfortable but it's all part of the journey. Surrender to it, laugh as much as possible and keep talking – we are here to listen and discuss.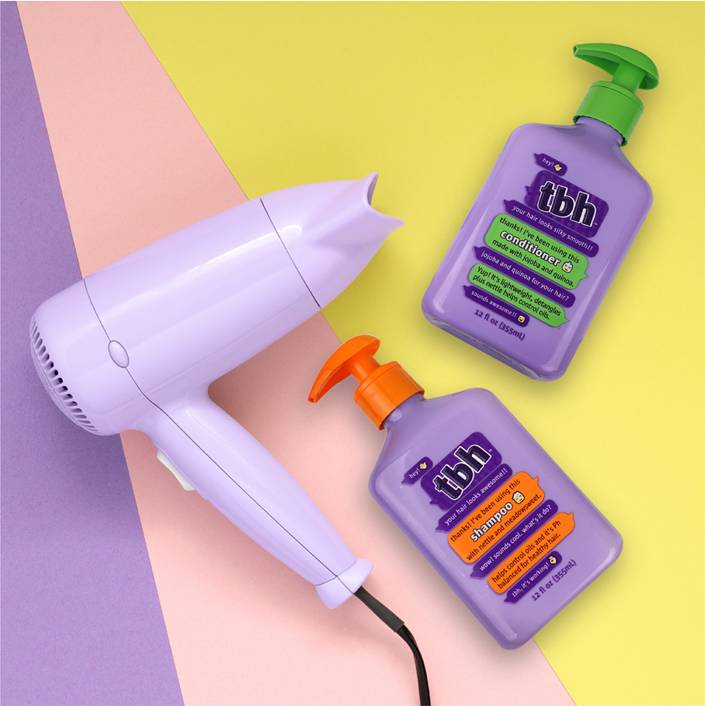 Self-Love & Self-Care
Self-love and self-care are the building blocks to a strong foundation as tweens navigate through the middle school years. That means feeding mind, body and spirit with all good-for-you things! And, teaching kids good personal care habits is a great place to start.